In-Situ Infield Align Boring Service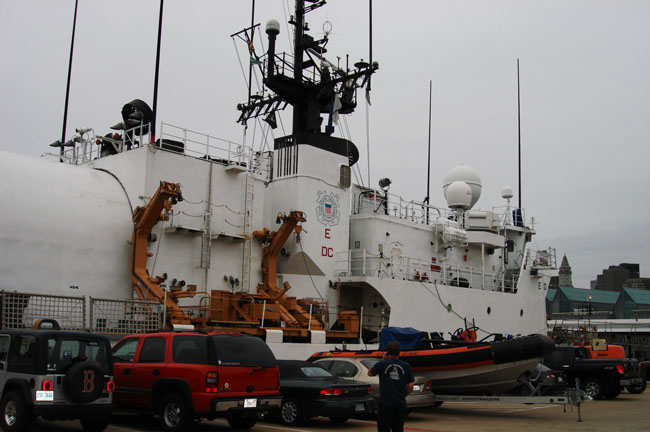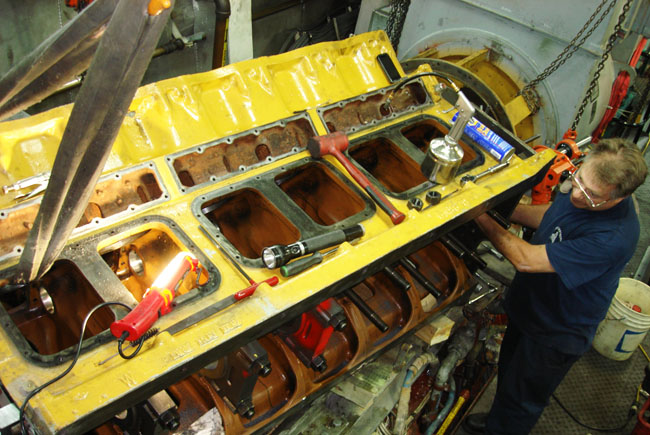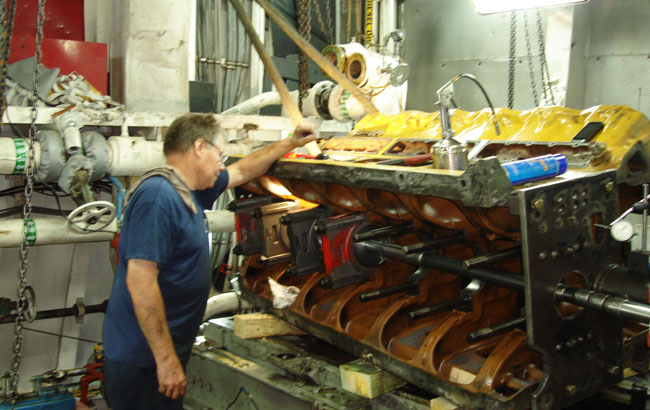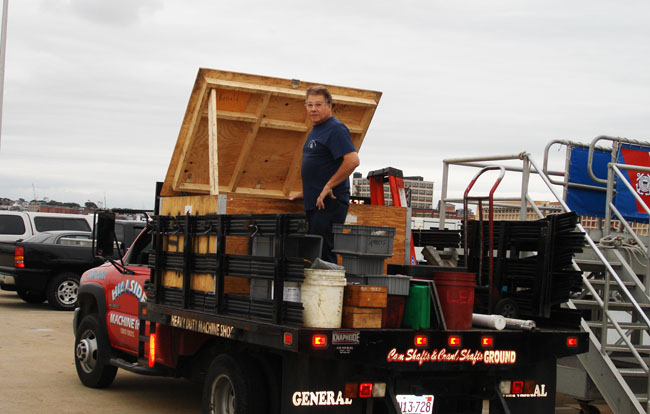 Hillside Machine's "On Site" Align boring technicians have built up an extensive range of experience  Infield align boring utilizing precision portable machining equipment. A  range from small to large diameter align bore application. Our Infield align boring machining team, comprising of highly skilled technicians all with many years experience in mechanical equipment repairs will succeed where many others have failed. Hillside Machine main focus is to provide accurate align bore machining facilities on site reducing equipment downtime, and increasing productivity.

In-Situ Align Bore Repair US Coastguard.

Paul Renzella On site ailgn bore repair Boston Harbor.

Align Boring Marine Engine On Site.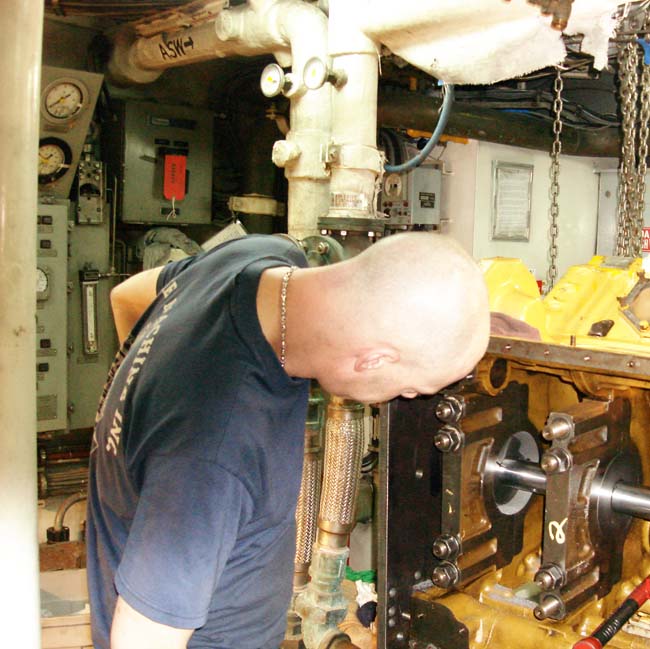 Infield In-Situ Align Boring Cat Marine Block. Ron , Pete and Paul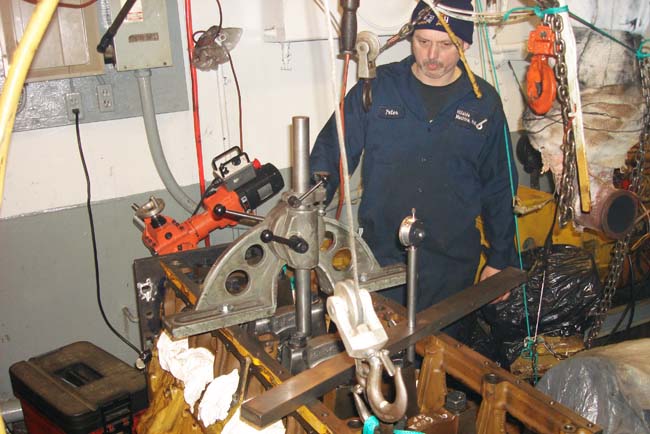 Line Boring of Blocks Services

Hillside Machine Inc. holds expertise in providing Line Boring of Blocks Services for large engine blocks, compressors and gear boxes. We use specially designed boring tools which are pneumatically operated. Our experienced team of technicians specializes in the respective field and can efficiently take precision line boring of damaged or misalignment bore. We ensure that the boring is done with utmost accuracy along with high level of surface finish.

In-Situ line boring services offered by us include:

•Correction of main journal housing by executing Align boring and maintaining the alignment as per       the specifications provided by manufacturers

•Over sizing of main journal housings which are damaged, normally one or two main journal housing are   recommended to be oversize by the manufacturers.

•Use of special bearings as per the aplications requirements.

•Crack repir of the areas that are cracked.

•Rebuilding of main journal housing bores that are severely damaged.

•Correction of dowel pin holes, main journal caps, and main journal cap bolt threads.