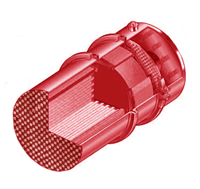 Diesel Particulate Filter Cleaning & Service

We are now pleased to offer the cleaning and regeneration of: Diesel Particulate Filters

EPA regulations will soon require all medium and heavy-duty vehicles have a Diesel Particulate Filter (DPF) to improve emissions. The DPF needs to be regenerated and cleaned periodically to optimize the vehicle's capabilities. HILLSIDE MACHINE, INC. has the technology to properly clean these filters. Cleaning extends the life of the filter. Depending on the vehicle, a DPF can cost $2000 - $5000 to replace. Cleaning of these filters saves your company money and reduces the down time of the vehicle.

While at our facility, your DPF serial number will be logged into our system. The filter will undergo a battery of tests for visual damage, air flow and back-pressure.

Stage 1 - The filters are pneumatically cleaned per OEM specifications.

Stage 2 - Thermal regeneration is required.

Air flow and back-pressure tests are repeated to confirm the filter is properly cleaned.

When finished, we send back your DPF, not an exchange. The returned DPF will be clean and meet suggested manufacturer's specifications for air flow and back pressure.

HILLSIDE MACHINE, INC. offers the newest technology in cleaning and regeneration service available to extend the service life of your Diesel Particulate Filters. This new service is provided by a company with a superior reputation for service and reliability for over 36 years. Take a closer look by clicking on our slide shows below.

Diesel Particulate Filter -Thermal Cleaning Process. Slide show

Diesel Particulate Filter - Pnuematic Blast Cleaning Process. Slide show

Diesel Particulate Filter - External  Blast Cleaning Process. Slide show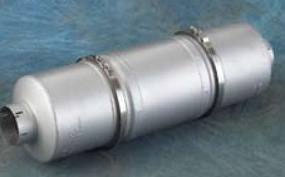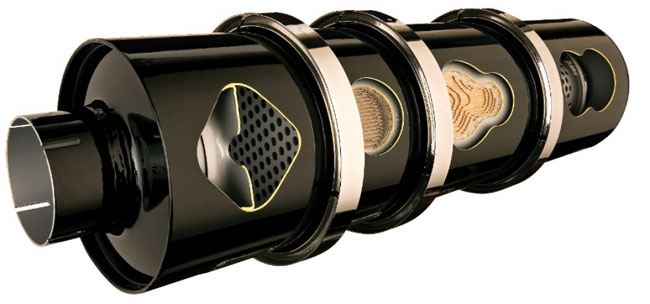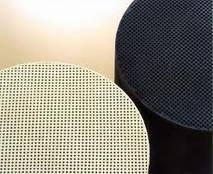 Diesel Particulate Cleaning Service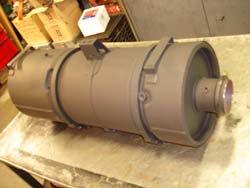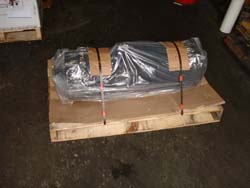 AMC DIESEL PARTICULATE FILTER

DIESEL PARTICULATE FILTER READY TO SHIP