Diesel Crankshaft Grinding Service


Berco RTM 351 Crankshaft Grinder Handles Crankshafts 118 long 27 . Swing 13.5 Stroke.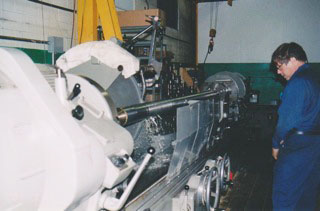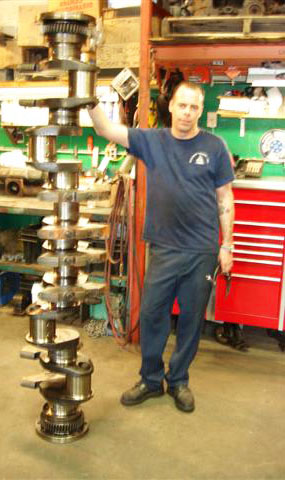 Hillside Machine Inc. operates one of the finest crankshaft departments in the world. Working directly with Diesel, Marine, Mining ,Power Generator, LP Gas engine applications puts Hillside right on the leading edge. With several Berco crankshaft grinders, Hillside Machine can grind any crankshaft up to 118 inches in length. Polishing is done with variable speed polishers and abrasives that enable us to produce the proper finish on the crankshafts. Hillside Machine crankshafts meet the highest reconditioning specifications that the industry brings.

Paul Renzela Grinding a Straight Shaft.

Slide show above left click on images to open.

Hillside Machine Grinds more than Crankshafts.Here are some examples.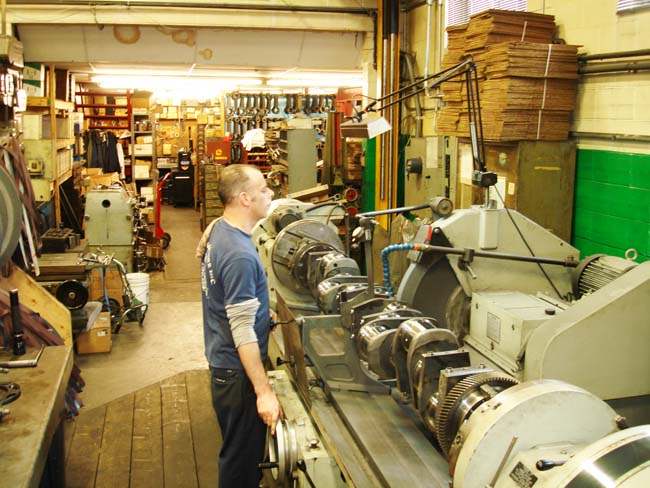 Ronnie grinding large diesel crankshaft.

Crankshaft Grinding Service

Compressor Crankshaft Grinding.

Spindle Shaft Grinding

General Shaft Grinding

Diesel Crankshaft Grinding

Marine Crankshaft Grinding