Camshaft Department Services

Degreasing

Recutting of centers.

Magnafluxing.

Welding.

Straightning.

Grinding and polishing up to 100"

Hardness testing.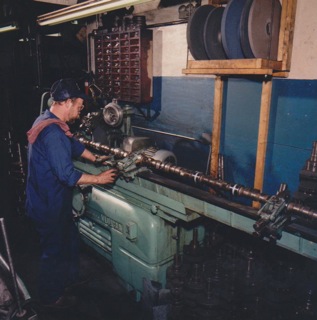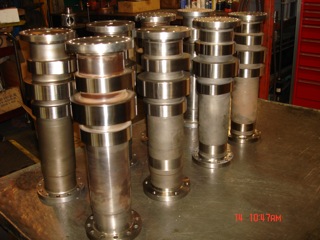 Camshaft

Camshaft geometry is the heart of how an engine runs. Lift, duration and timing are very important in the reconditioning process. At Hillside Machine Inc. we take extra care to be sure that our reconditioned cams function as if they were factory new. Hillside will restore camshafts to the proper lift, profile, and duration. This produces a "like new" surface for the cam follower to ride on under operation. With today's high unit loads on camshaft lobes, this is a very important procedure that extends engine reliability.

Camshaft Grinding Polishing Straightening Service